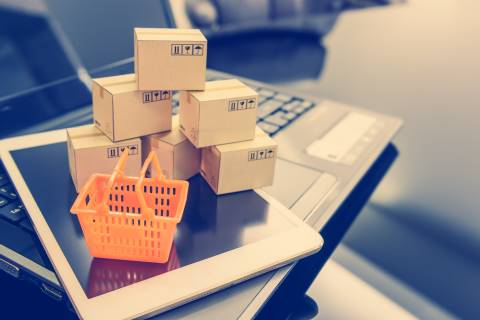 99$ – 749$
Whether it's a category or a particular brand that you're trying to get ungated, we'll help you meet Amazon requirements.
Description
Start Selling More With Our Amazon Ungating Service
Want to sell in Amazon gated categories? We'll help you to get ungated!
Amazon ungating is the key to increasing sales
If you've tried to ungate any restricted Amazon category and didn't succeed or you simply do not have time to do it by yourself, then you came to the address. Category and subcategory ungating on Amazon is what we do at Sellers911.
Get Amazon category approval in some Amazon gated categories is a great way to expand your business and increase your profits by selling products in categories with low competition.
There are currently 18 restricted categories on Amazon:
They're the categories with the lowest competition.
Amazon doesn't want to deal with additional expenses that can be caused by the products from these categories (an increase of order returns, customer service hassle, additional shipping costs, etc.).
Restricted categories are closed for sellers who do not have a good customer feedback score.
The threshold for registration in these categories is higher than in others.
A third of all sales on the marketplace falls into Amazon gated categories.
Amazon restricted categories have higher profit margins.
If you sell restricted products in a "common" category, your account may get suspended.
How to get ungated on Amazon?

I bet that the only question that is tormenting you now is "How to get started?" Order our category ungating service or Amazon brand approval service and we will guide you through the whole process without stress. Let's expand your business and boost your sales!
Category/Sub-Category  Offer Price
Ungate a Restricted Category and Increase Your Profits
Tell us about your case, and we'll get back to you within 24 hours. Use your opportunity to increase your profits and sell in categories with low competition!
Contact us, and we'll help you to ungate a restricted category for your account.
Additional information
| | |
| --- | --- |
| Category/Sub-Category | Grocery & Gourmet Foods, Music Category, Lighting Category, Beauty – Topicals, Dietary Supplements – USA, Sports & Nutrition, Watches, Gardening & Watering, Automotive, OTC Medication, Hair Care & Beauty Appliances, ASIN Ungating – No Brands, Baby Topicals, Toys, Pet Supplies, Medical Supplies & Equipment, Pet Care, Pet Food, Candles & AromaTherapy, Power Tools, Home Environment Electronics, Water Filters, Wireless Accessories, Baby Feeding, Feminine Hygiene, Baby Activity Gear, Baby Strollers and Carriers |