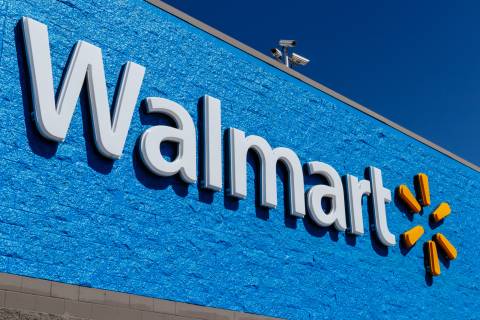 450$ – 1,125$
Your Walmart Account Got Suspended?
It's not too late to fight back!
Description
Your Walmart Account Got Suspended?
It's not too late to fight back!
Walmart is tightening its seller metrics with its release of the current performance standards. Due to this, Walmart account suspension has become an issue among sellers.
The most common reasons for the suspension include
Walmart would suspend your seller account if you fail to follow the guidelines under the Walmart Marketplace Seller Program. Sometimes you can do this by accident or it may even not be up to you. In any case, this is a situation that you want to avoid, but if it has already happened, then you need to act very quickly since you have only 15 days to prepare and file the appeal.
You've come to the right place!
Walmart suspension appeals are one of our long-term specializations so we know all its ins and outs. Within the shortest terms we'll prepare a 100% unique, relevant to your case appeal letter and bespoke plan of actions. If you are looking for professionals who will help you reinstate your Walmart account with no stress, let us free you from any formalities and get you back to selling.
What you'll get from our experts:
24/7 support from our team
Unlimited letters until your account gets reinstated
Get Your Walmart Seller Account Reinstated
Tell us about your case, and we'll get back to you within 24 hours. Don't take a risk of losing your business – get a free consultation from our expert.
Contact us, and we'll help you to get your account back.
Additional information
| | |
| --- | --- |
| Delivery Time | 6 Hour, 12 Hour, 24 Hour |