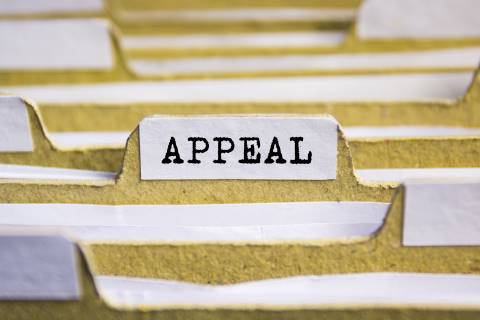 450$ – 1,125$
We'll provide you the appeal letter and plan of actions that Amazon wants to see.
Description
Your Amazon Account Got Suspended?
We'll help you to get it back!
Amazon Suspension is not a final sentence!
A suspended account delivers a lot of trouble to Amazon sellers and causes huge financial losses. Not only ALL of your funds will be frozen for up to 90 days, but you also have to pay to return your inventory remaining in Amazon warehouses. That is to say, all this time you will be deprived of sales and cash flow.
The most common reasons for the suspension include
Unfortunately, account suspensions on Amazon are far from uncommon, it's a natural result of Amazon's policy obsessed with customer satisfaction. Therefore, if the Amazon team suspects you of even the slightest mismatch with these high standards, one day you risk waking up to an Amazon suspension.
What you need to know about suspended Amazon account
1
Even if you find the reason for suspension, you'll have no guarantees that Amazon will reinstate your account.
2
If you don't keep up with all the formalities in your appeal letter, your account can be banned forever – Amazon won't even respond to your emails.
3
Using free appeal letter templates is NOT SAFE! Seller Performance Team instantly recognizes such templates, which can have serious consequences.
There is a lot at stake! Your money, your business, your lifestyle. Is it worth risking all this for the sake of cost savings?
We will help you to get your account reinstated!
Amazon suspension appeals and reinstating seller accounts – is our job. Our letters are 100% unique, personalized and related to your case.
If you are looking for professionals who specialize in suspended Amazon seller account appeals, then you have come to the address. Let us free you from stress and bring you back to selling on Amazon. All you need is to provide us with all your correspondence with Amazon and some other information that we may need (we do not require access to your account).
We work with all Amazon Marketplaces including
Amazon.co.uk – The United Kingdom
Amazon.com.au – Australia
Amazon.nl – The Netherlands
Amazon.ae – United Arab Emirates
We utilize the experience of longtime Amazon sellers and former Amazon staff to create flawless appeal letters. No need for any guesswork, our letters are written in a manner Amazon expects. So why put your account at additional risk and try to file an appeal yourself if it can be done by professionals?
What you'll get from our experts:
Appeal letter and Plan of action
24/7 support from our team
Unlimited letters until your account gets reinstated
Get Your Amazon Seller Account Reinstated
Tell us about your case, and we'll get back to you within 24 hours. Don't take a risk of losing your business – get a free consultation from our expert.
Contact us, and we'll help you to get your account back.
Additional information
| | |
| --- | --- |
| Delivery Time | 6 Hour, 12 Hour, 24 Hour |